Distinguished Masters of the Naqshbandi Sufi Way
The Naqshbandi Way has 37 masters, each has inherited from the one before him, creating an unbroken chain from RasoolAllah ﷺ down to our current Shaykh Khwaja Sufi Arshad Mahmood.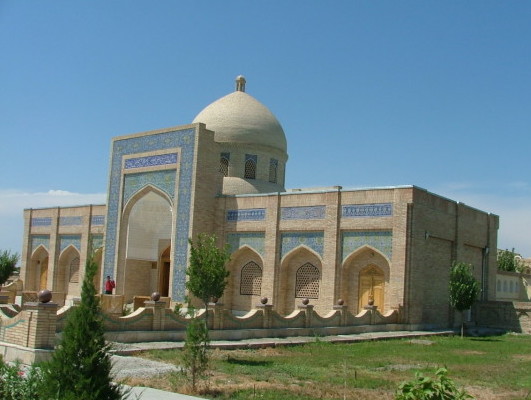 Shah Bahaauddin Naqshband
Sultan ul Awliyaa, Shah-e-Kul, and Imaam al Tareeqah
The Master of Tasawwuf, and an Ocean of Knowledge which has no shores. A Master of the inner and outer sciences.
More info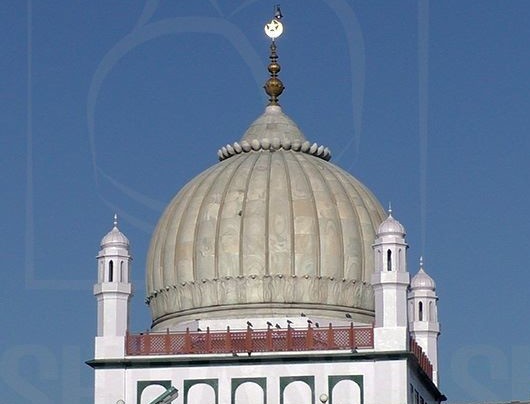 Shaykh Ahmad Faruqi Sirhindi
Reviver of the Second Millennium
The Pole of their time, The inheritor of every Turuq and essential in the spreading of Islam in the sub-continent.
More info
---
---
أَلَا إِنَّ أَوْلِيَاءَ اللَّهِ لَا خَوْفٌ عَلَيْهِمْ وَلَا هُمْ يَحْزَنُونَ
"Behold, on the Friends of Allah ﷻ , there is no fear, and no grief." [10:62]
---